What price to protect the Great Barrier Reef?
Natural Decisions were part of the large team who have put together the cost estimates of the amount of money it might take to achieve the targets set for trying to protect the Great Barrier Reef in terms of addressing the impacts from agriculture (sugarcane and grazing).  We are pleased the Queensland Government commissioned this important work which provides a realistic view of the challenges facing this natural wonder of the world.
This article in the Conversation provides an overview of the study.
A full copy of the report can be found here.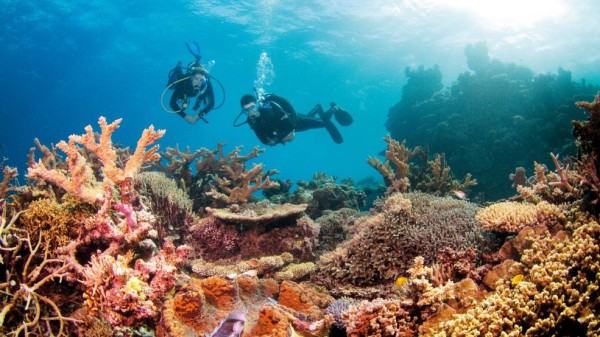 Posted 12 August 2016 in News